Soothing Massage
Only $35.00 per Half Hour
(ON YOUR FIRST MASSAGE)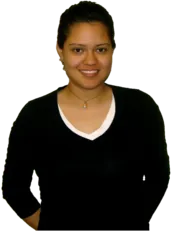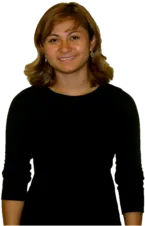 It's time to set aside some time for you! Indulge in a little pampering in our spa-like setting. Our warm and caring team of massage and skin care professionals invite you to experience our tranquil spa. Feel for yourself the benefits of a harmonious body, mind and spirit.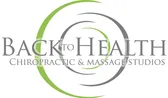 Massage Therapy Services, Designed for INJURY,
Relaxation & Rejuvenation
LaStone Hot Massage
Swedish Massage
Deep Tissue & MyoFascial Release
Pregnancy Massage
Athletic Massage
(Specializing in Marathon & Triathlon Specific)
Offering a truly holistic, sensory journey, to help relax and quiet the mind, renew the spirit and heal the body.
Stress, worry and tension fade away as peace and serenity set in. Lavender and scented oils engulf the senses, as the therapist begins the massage that is specific to your body's needs.